Information for entrants
The Regatta classic car rally is friendly, welcoming and informal. You would be very welcome to exhibit your classic car, motorbike or commercial vehicle at the Regatta.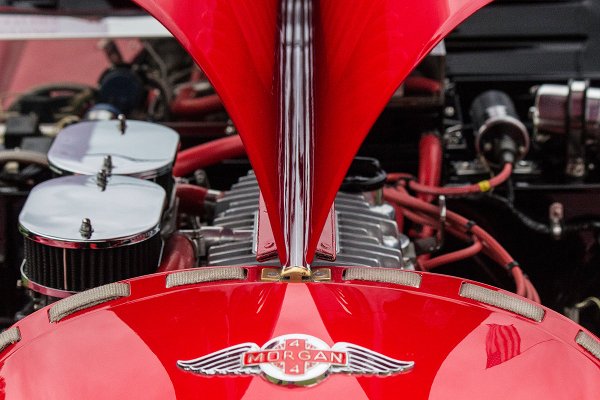 The entry fee is £2.50 – for which you also receive two tickets to the Regatta enclosure.
No 'interesting' vehicle is turned away, and partially restored projects are also considered. There are a wide variety of entry classes, and prizes will be awarded by a panel of experienced judges. Winners will receive a trophy as well as a tankard similar to those awarded to the rowers.
---
Please contact us if you are interested in exhibiting your vehicle, or have any other questions.