"… a huge amount of history, a huge amount of beauty and a great deal of friendliness." – Bill Bryson
If you are coming to the Regatta, why not make the most of your time here and explore more of Durham City? Here are some recommended attractions.
Cathedral and Castle
The Regatta course gives you a stunning view of Durham Cathedral and Castle, but don't miss the chance to take a closer look at this breathtaking World Heritage Site.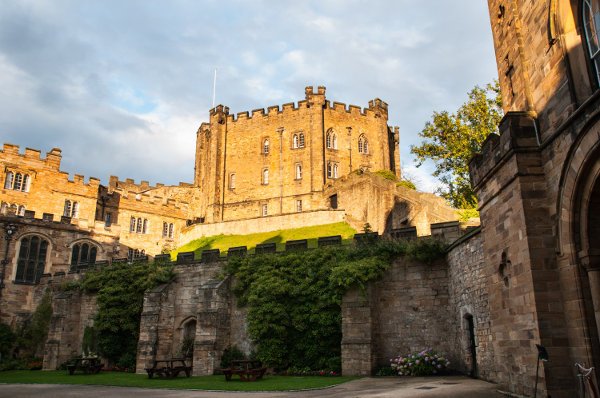 Market Place
The busy market place is in the centre of Durham City and is surrounded by an inviting array of shops and restaurants. There you will also find the city's Victorian indoor market and its historic Town Hall.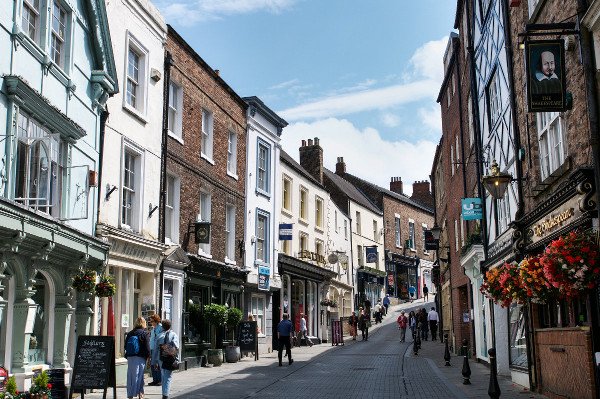 Museums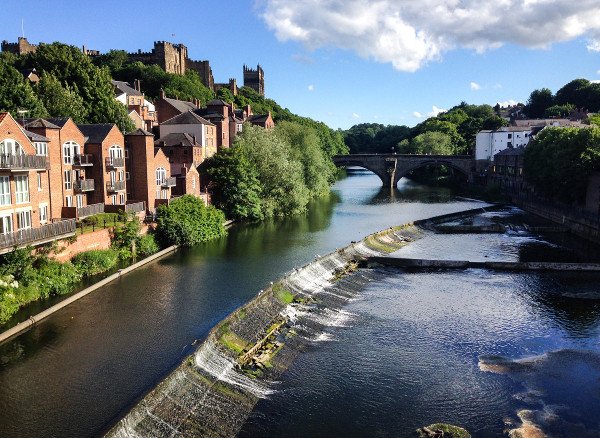 Outdoor attractions
---

These are just a few suggestions of things to see and do in Durham City, but the county has many more stories to tell; so for more information on the city, or to find out more about things to do, places to eat, drink and stay across the county, visit This is Durham.